Valorant has recently updated their anti-cheat and we were informed about the said update on the official site by the Senior Anti-Cheat Analyst Matt "K3o" Paoletti.
He said, "With the kick-off of a new Episode and the changes to the game, valorant anti-cheat (VANGUARD) and our competitive system that come with it, there's never been a better time to regale you with all the dope stuff we're doing to maintain a high level of competitive integrity in VALORANT."
The most important need of the community in any game is that there should no unfair means available to any player and if in any case such activity of unfair play is detected, then the culprit should be punished appropriately. Valorant has considered this and has even released a statement that "Our biggest priority with Episode 2 is to make sure that the grind to the top is valiant, fair, and legitimate."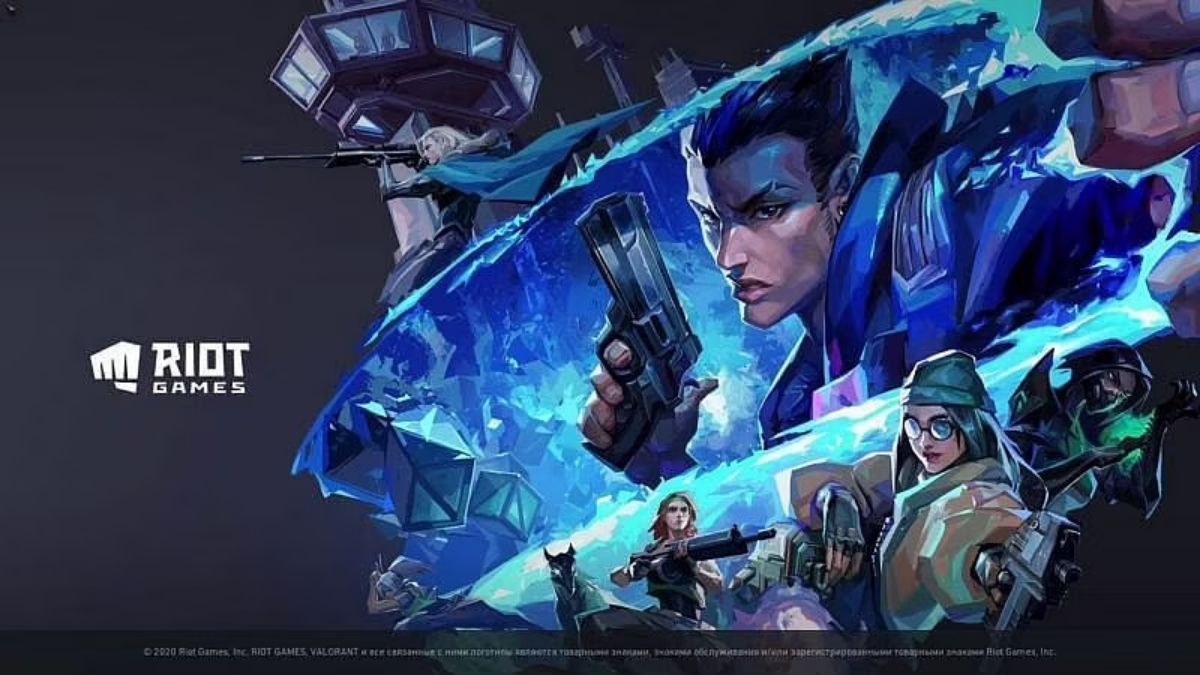 Upcoming Anti-Cheat Solutions:
Valorant developers are working on a variety of measures to reduce any kind of cheating and unfair play. The highlights for the recent update are-
90-day penalty for "bussing"
Researching the ability to re-calibrate rank for those affected by cheaters
Meta-game system updates
One of the first new efforts that Valorant developers are taking is to discipline players who queue with cheaters. This is an especially important step because many times the one who hacks is just using an alternate account to boost the ranks of his allies. In such cases even if the hacker's id is banned and no action is taken against his party members then they can just create another account and do the same thing as their main accounts are safe. But now even the players who queue with a hacker will taste the burn and this will discourage them to stoop to unfair means in the future. Valorant developers are colloquially calling it, "ride the cheat bus on the highway to hell."
The is not just for the show, it has already started to show the results. Recently riot has banned a chain of hackers permanently. One such case was that of Xhade, he was an e-sports athlete for the Valorant roster of Paratroopers (a new team formed by 8bit Binks). Malicious software or so to say in layman's terms, a hack was detected in his system via the vanguard and further he even confessed about the said hack, that he used it for 3 matches before he reached radiant. For this, his Riot Id was banned permanently and he has also given a permanent e-sports ban, i.e., he will not be able to play Valorant professionally under any banner ever again.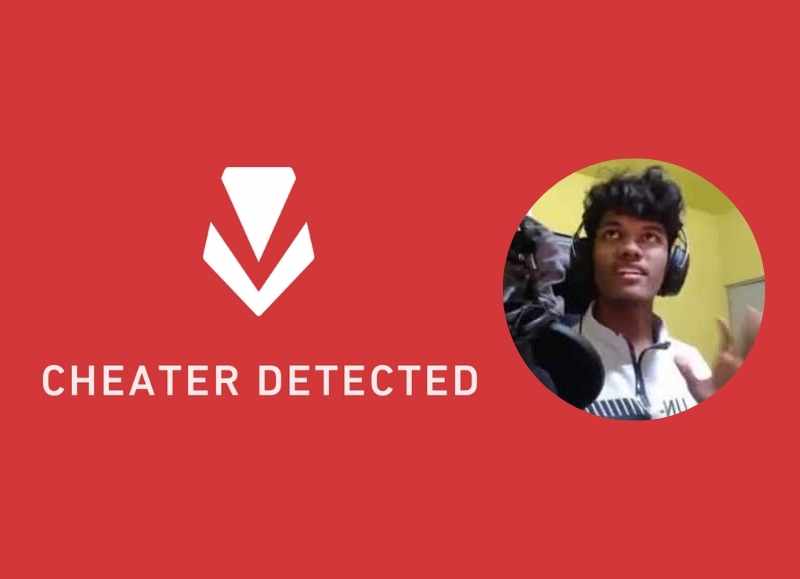 So, we can safely say that the update is surely doing its job. Matt "K3O" Paoletti also mentioned that,
"It hasn't always been perfect, but the lessons we've learned and the community feedback and in-game reports we've received have been invaluable and will continue to empower us. Candidness on where we're succeeding, and where we're failing, are vital to us in identifying and addressing violations of game integrity. Cheaters, sadly, will always exist, but cheaters never prosper."
For further details refer to Valorant's official site.