PUBG Conqueror Guide –
About The Game –
PUBG is a 2017 released online multiplayer Battle Royale game, which is developed by PUBG corporation, it's a subsidiary of a South Korean Video game company named Bluehole. PUBG stands for PlayerUnknown's Battleground. It is one of the highest played games in the world since its release. It's a game that can be played up to among 100 hundred players in a battle royale, and the last man standing wins the game. The game can be played solo, duo, or with 4 people, which is the maximum limit. The game starts from an airdrop, and the players need to eject their parachutes at right time. PUBG offers lots of weapons, armor, attire, and vehicles. After completing each round, the players get rewarded with in-game currency as per their performance.
PUBG Conqueror :
PUBG conqueror is the best way to push a player's ranks by achieving it. It's the highest tier a player can get in PUBG. After every season, players' ranks get adjusted according to their previous season's rank. There is no such baseline to reach this rank.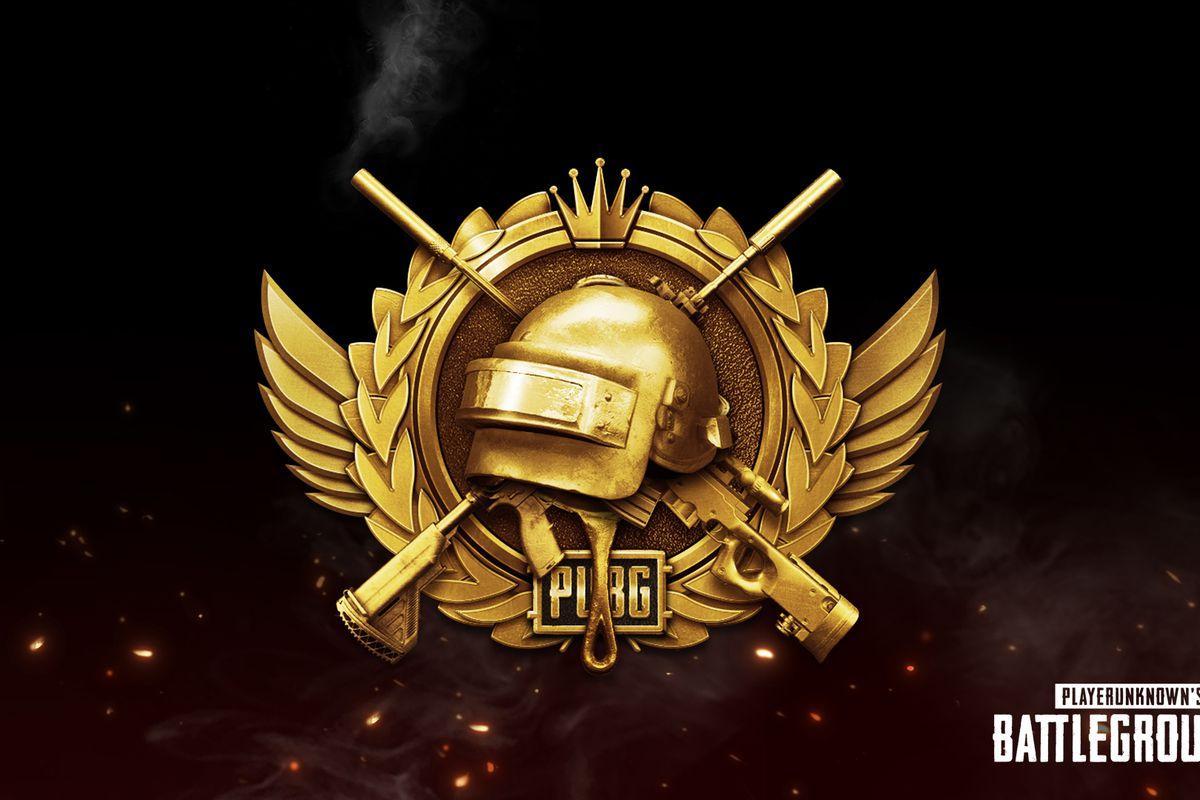 In every season, the top 500 players from every server region, get this conqueror title.
What do you need to reach conqueror in PUBG?
Well, for getting conqueror tag, the player must need to be in the top 500 players in their region.
Wait! you don't know your rank? It's fine. You can check your current rank in these simple steps :
First of all, you need to click on the season 17 icon on your home screen. Then, simply click on the rank, which should be placed just below your tier and your current rank will be on your screen.
The player first needs to reach Ace Tier, then collect positive points as much as you can, to reach the conqueror. Normally, 4200 are needed to reach but might change because of other player's points.
How to reach the conqueror Tier in PUBG?
First of all the players, need to reach 

Ace Tie

r

If you Start from gold or silver, try your best to land on a 

hot drop, 

this will help you in killing your opponents easily.

Once you start going to upper tiers, like a crown or above. Here, you need to avoid hot drops and try to survive only, because if you get killed, you will get negative points, which is not good for pushing your want.

If you wanna survive till the last, make sure you drop in a less populated area and avoid fights as much as you can, but that doesn't mean you will only have to hide, you can kill your opponents, it will help you in earning extra points.

When you notice, the circle is closing, and you are left alone, try to stay outside the circle as much as you can and start a healing battle. But yes remember, if you stay out for too long you might die. So, ready your bag pack with first aids before entering.

Here, you need to be the first or last. Enter the circle before others or wait for the fight to end and only then get inside the circle, it will help you in earning extra survival points.
   But yes, getting a conqueror tier is quite hard. So, try this is in your free time.