Pokémon Go – Shiny Psyduck | All You Need To Know
Pokémon Go is a game, released by Niantic and The Pokémon Company in 2016. It's an AR (augmented reality) game released for Android and iOS. It uses mobile signals and GPS to locate a virtual creature named, Pokémon. There are more than 2000 creatures in-game. It is one of the most played games in 2016-17. It also has 500 millions download by the end of the year 2016. And it crossed 1 billion global download by early 2019. So now, I hope you must have got an idea how popular this game is.
This game requires the player to create a game account and then they can create their and customize their avatar. After finishing this initial setup, you will be able to see your created avatar on the map. The game offers; Trainers battles, where a can play against another. In this game, player locates their Pokémon's and collect them from different locations.
Shiny Psyduck in Pokémon Go :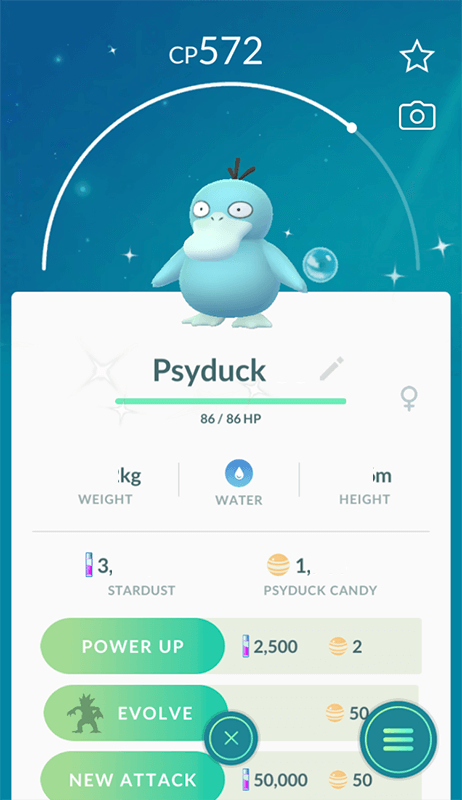 Shiny Pokémon's are very beautiful and very rare Pokémon, they come in different colors and they are very different from the normal Pokémon's. Yes, getting a Shiny Psyduck is super rare and you need to be extra lucky, to get your hands on this Pokémon in normal days. But in animation weeks they are easily available to masses. 
A player can get this rare kind of Pokémon through the 'Timed Research' quest. This was introduced as a game part of animation week. It is based on the episode, which features a shiny Psyduck, so players fasten your belts, because this can take you for a spin.
How to get a Shiny Psyduck in Pokémon Go?
The Basic requirement for getting a Shiny Psyduck in Pokémon Go is to complete Stage 7 of the Times Research quest. Yes, this stage is very important for getting a Shiny Psyduck.
How to complete Stage 7 of Times Research Quest?
First of all, hatch an egg: tentacool, after doing this, spin 3 PokéStops or Gyms: Groagunk ; after that spin 3 PokéStops or gyms: Piplup. By doing this, you will be able to finish stage 7.
By doing this you will earn 500 Stardust, 500 XP, and Psyduck. According to sources, the Psyduck you will receive after this has a very high chance of being shiny.
Getting Psyduck is very random but the stage 7 is the key.