Aim Gods –

Finally, Aim Gods is released. This is a shooting game by a high-end gamer mouse manufacturers Finalmouse. This sounds like a very bold move by a mouse-making company, launching its own game, that too with a $250,000 tournament, now you can easily guess how perfectly they planned their launch and everything. Aim Gods is a kind of shooting game, in this game, you get to choose a set of 7 spells from a list of 50, and they all have different special powers like they can make you Invisible and invulnerable, some can provide healing, shields, etc. After that, the player will have to shoot the enemies down by shooting them with semi-automated rifles. The game doesn't offer much variety in weapons. So, here it lags behind.
At the end of the first season, the top player can get a chance to get their hands on a "mouse" which is made up of Magnesium Alloy and weigh 37 grams, and is named Legendary Mouse. So yes, if you want this legendary mouse, you must need to be on the top player's list.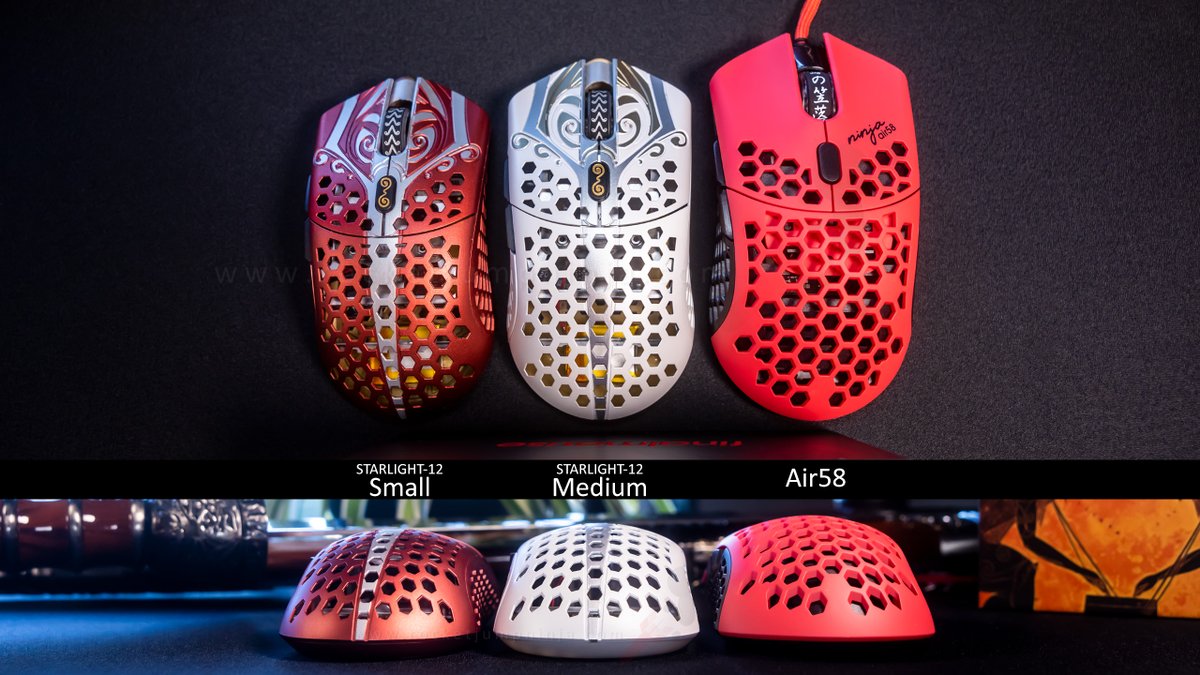 There is no doubt it's one of the best marketing moves ever played by a part making company. I mean, think once, a company which is known for making mice and making plenty of money from the same, all of sudden launched a game and left everyone shocked. It's an exceptional strategy performed by the Finalmouse.
Not only this, but FinalMouse also got famous streamers for promotion. All the gamers participated only after getting an invitation from the team.
Some of the top players who participated are :
Adil "ScreaM" Benrlitom
Jay "sinatraa" Won
Tarik "tarik" Celik
Turner "Tfue" Tenney
Joshua "steel" Nissan
Jaryd "Summit1g" Lazar
Kyle "Bugha" Giersdorf
Brandon "aceu" Winn
If you are interested, you can buy this game for $29,99 from the official site of FinalMouse. So, what do you say? Should you buy it or not?
In game, every players gets 100 health and bullets, which is not enough for taking your enemy down. So, make sure you aim for head, at least this will do damages than random part shootings. The game focuses more on team work.